Plum Island Soap Co.®
Vitamin Sea Face Cleanser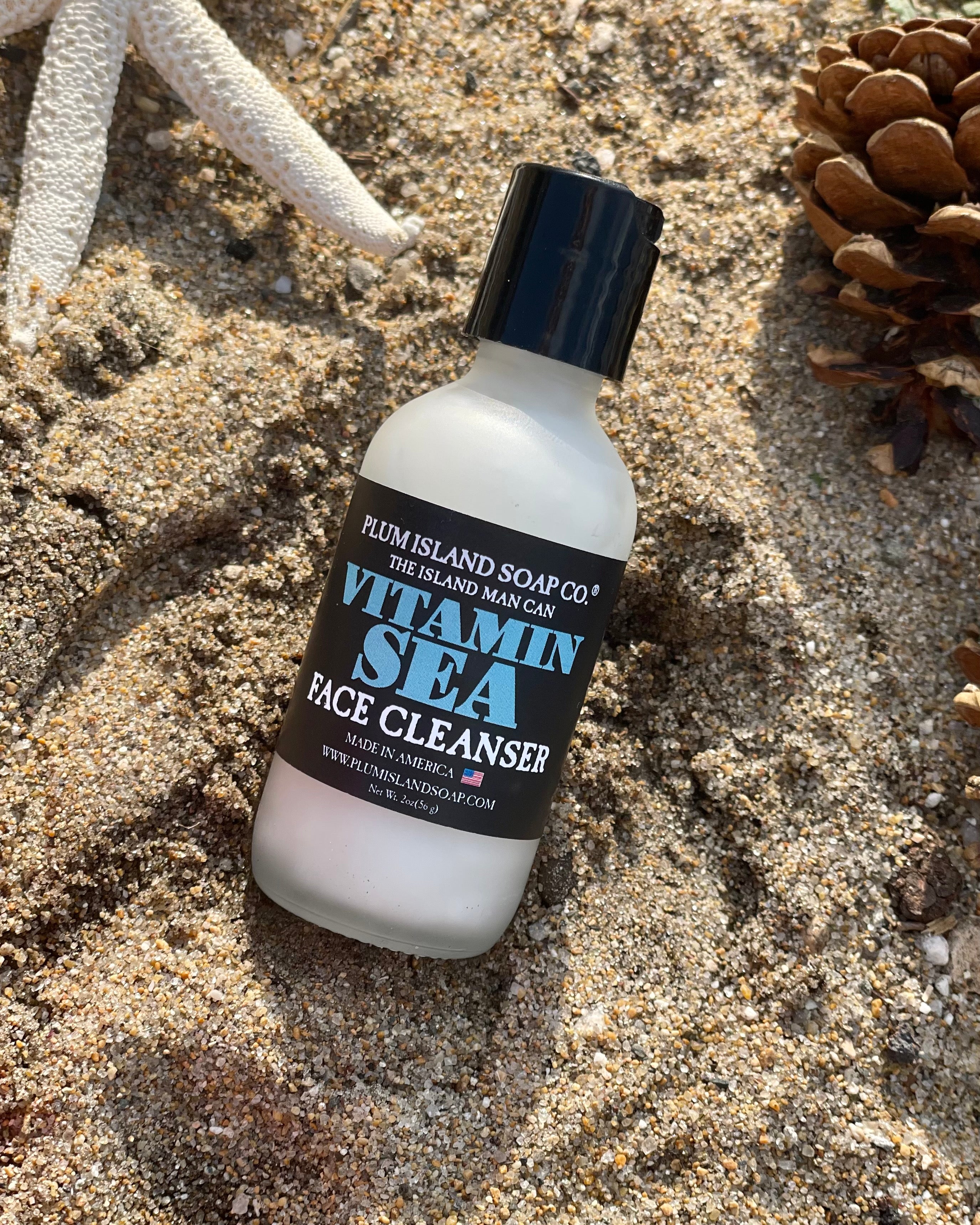 Description
All natural face cleanser made with a nourishing blend of minerals and antioxidants. Leaves skin feeling refreshed and supple. 
Ingredients: Glycerin, Saponified oils of Olive, Coconut & Jojoba, Dead Sea Salt, Pineapple Extract, Rosemary Extract, & Essential Oils. 

Directions: Wet face with water, apply a small amount of facial wash and gently lather, rinse with water.