Plum Island Soap Co.®
Tansy Blues Mud Mask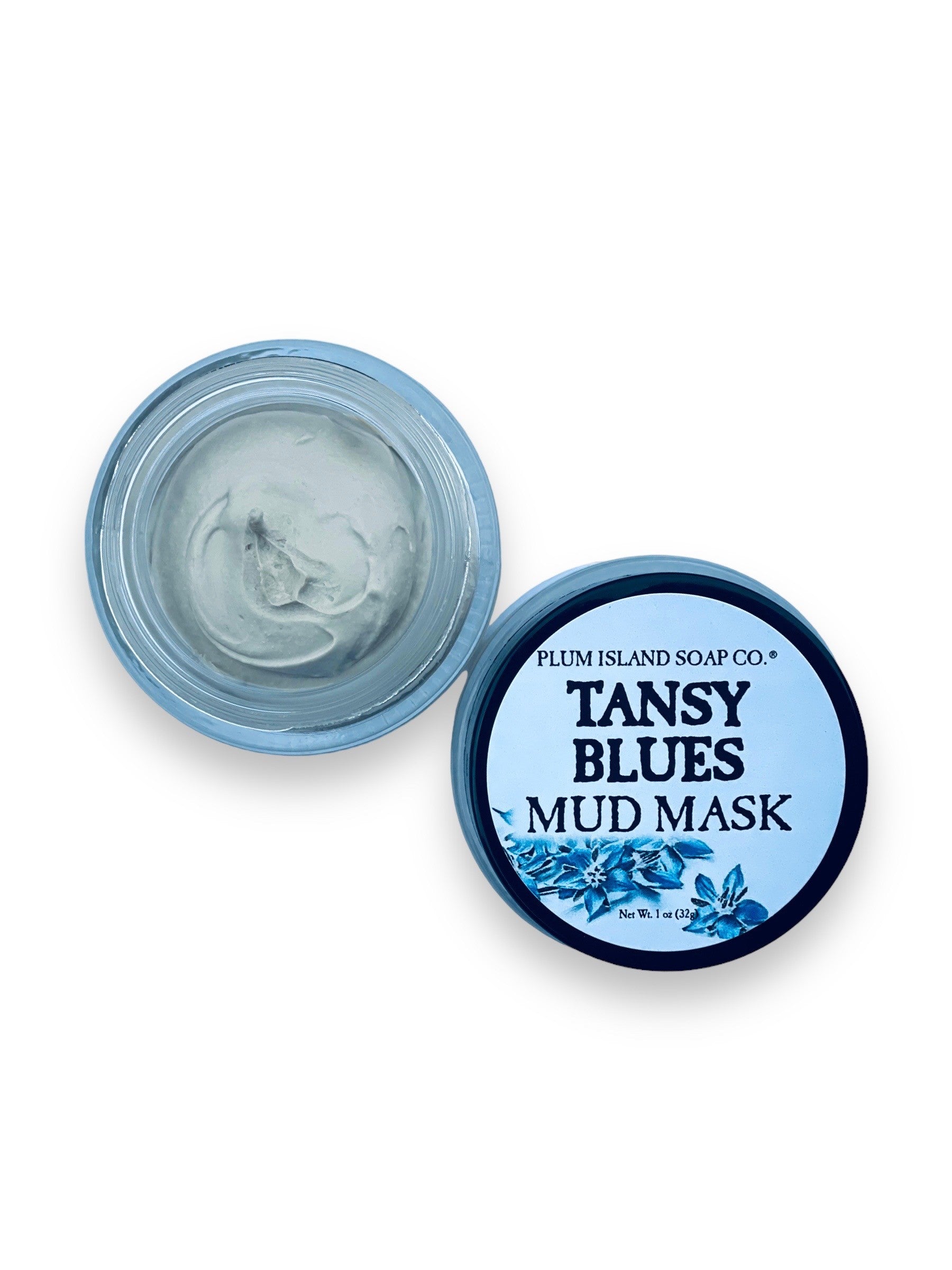 Description
POWERHOUSE INGREDIENT
- Blue Tansy Oil contains high levels of camphor making it an effective ingredient to heal and calm the skin. It's also potent in antioxidants with anti-inflammatory properties.
Directions: Apply desired amount in palm of hand and gently massage over entire face. Add a few drops of water for preferred consistency. Relax for ten minutes, rinse well with water.
Ingredients: Kaolin Clay, Saponified Oils of Coconut, Olive & Jojoba, Coconut Oil, Olive Oil, Aloe Vera, Glycerin, Rosemary Extract, Blue Tansy Essential Oil.