Plum Island Soap Co.®
Spa Size Body Butter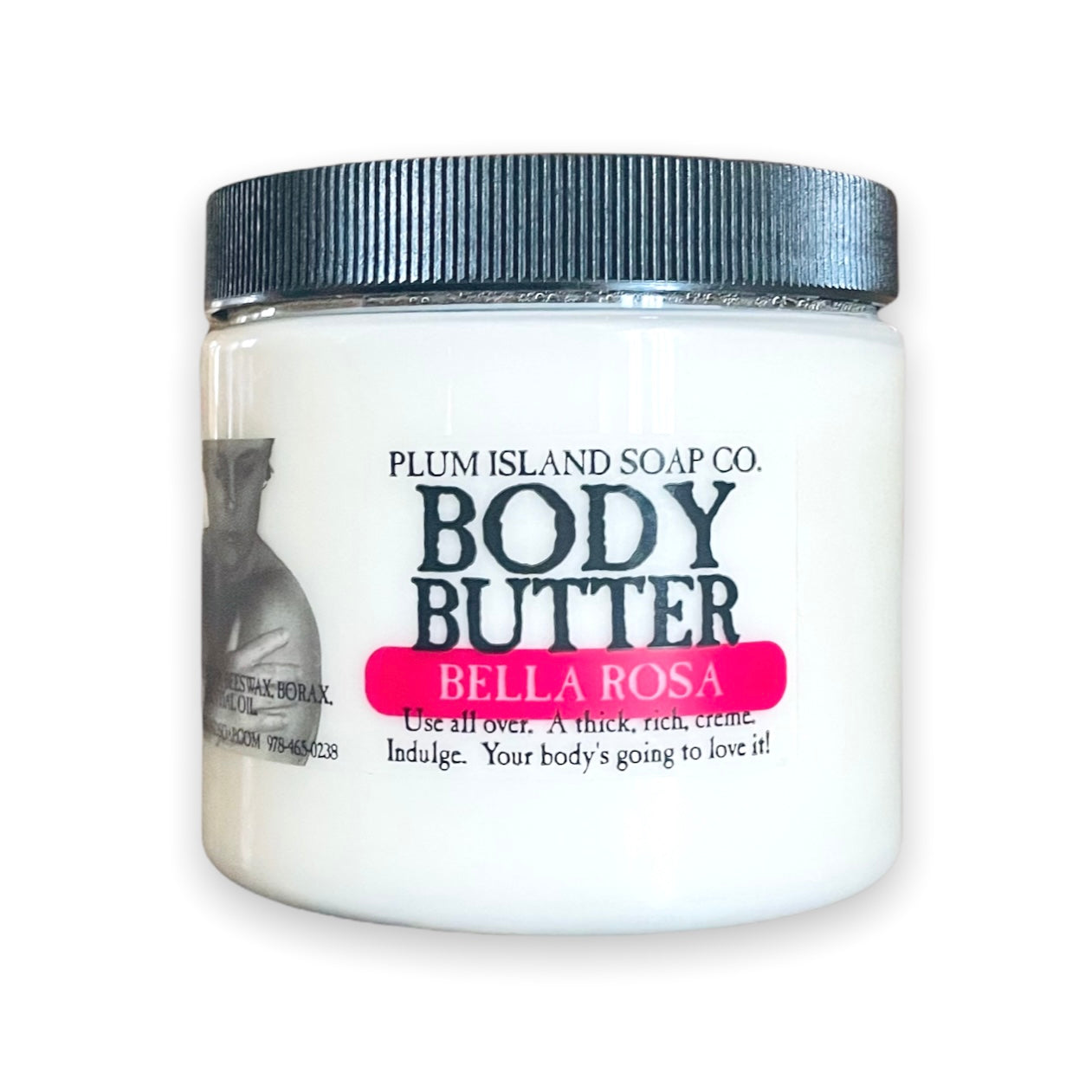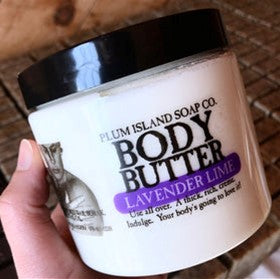 Description
Love our Body Butter? Spa Size is for those of you who must have it in large quantities. Big 16 Oz Jar!
More BANG for you BUCK!
 Spa Size Butters are custom made to order due to individual demand and can take 1 to 2 business days to produce if not already in stock.