Plum Island Soap Co.®
Gift Wrapping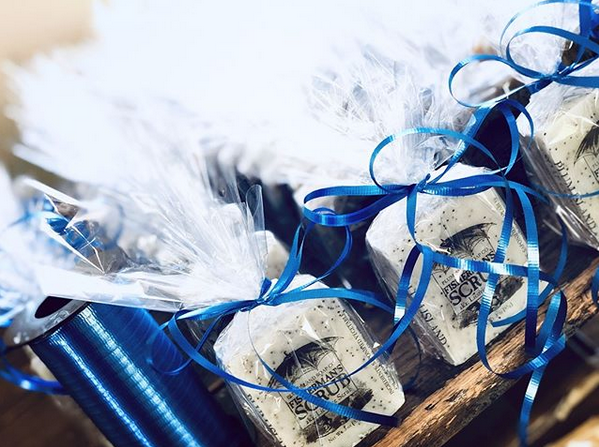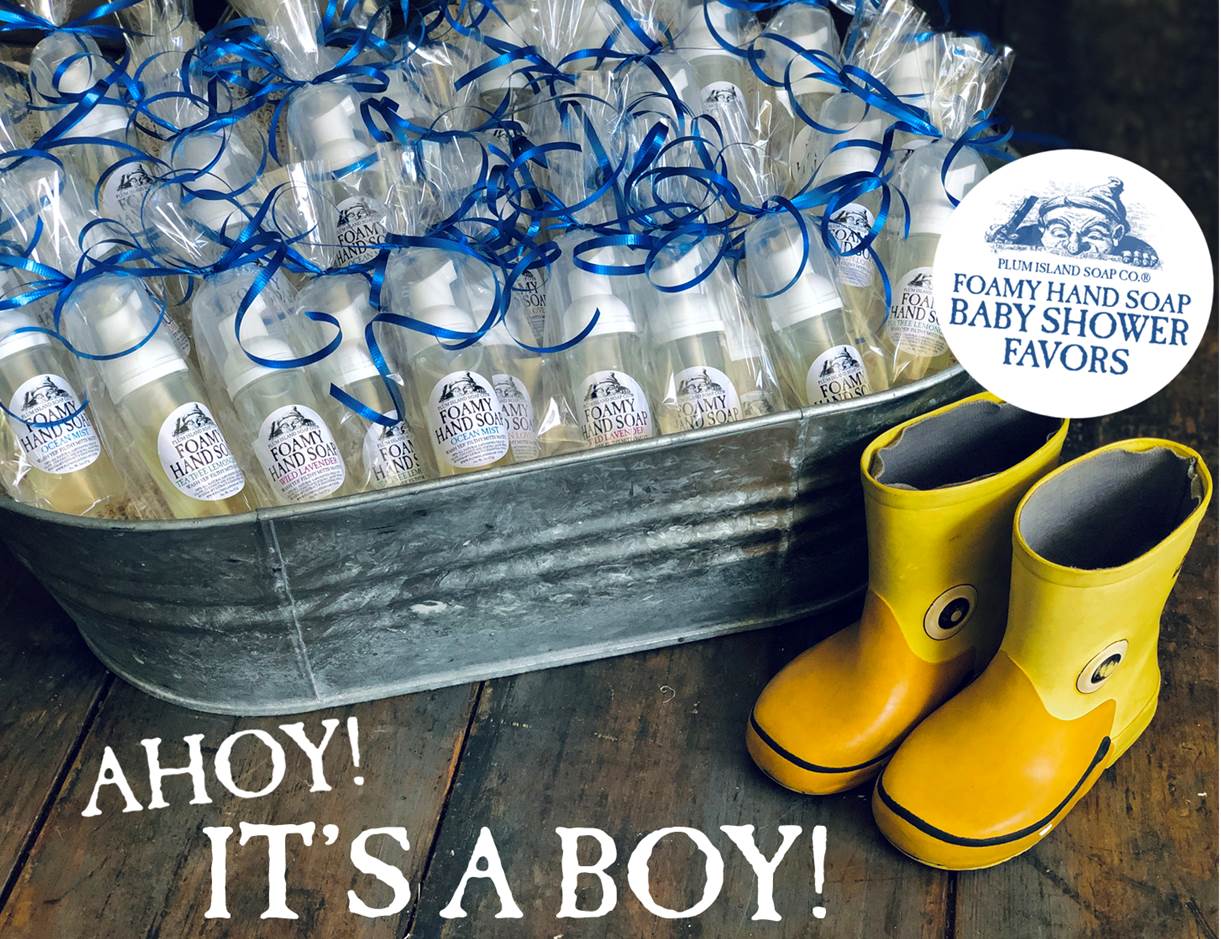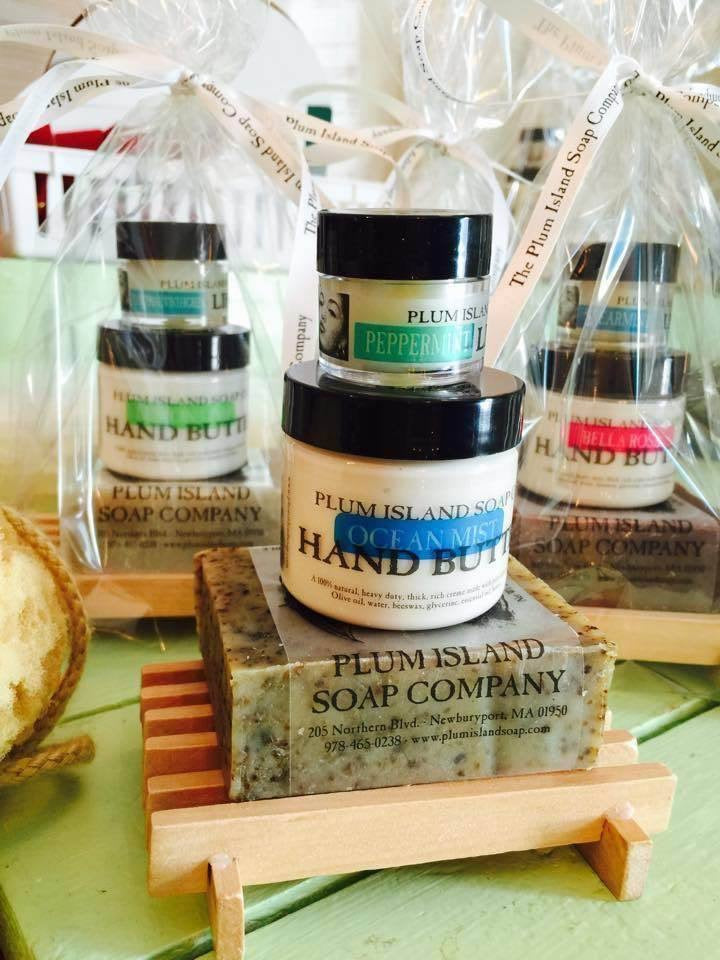 Description
Customize your very own unique gifts!
Gift wrapping is complimentary!
Wrapping material is
transparent
cellophane with ribbon. Just pick the products and we'll do the rest.
Please include a brief description in 'order notes' at the bottom of your cart before clicking 'checkout' listing which products are being wrapped. Please list product name and scent if your purchasing other products too. You can have as many gifts wrapped as you wish in your order.
 
Example: "Gift wrap 1 Seabreeze Soap, 1 Shower Gel Ocean Mist, 1 Wood Soap Dish"
OR FILL A CAN OF GOODIES BELOW!