Plum Island Soap Co.®
Soy Candle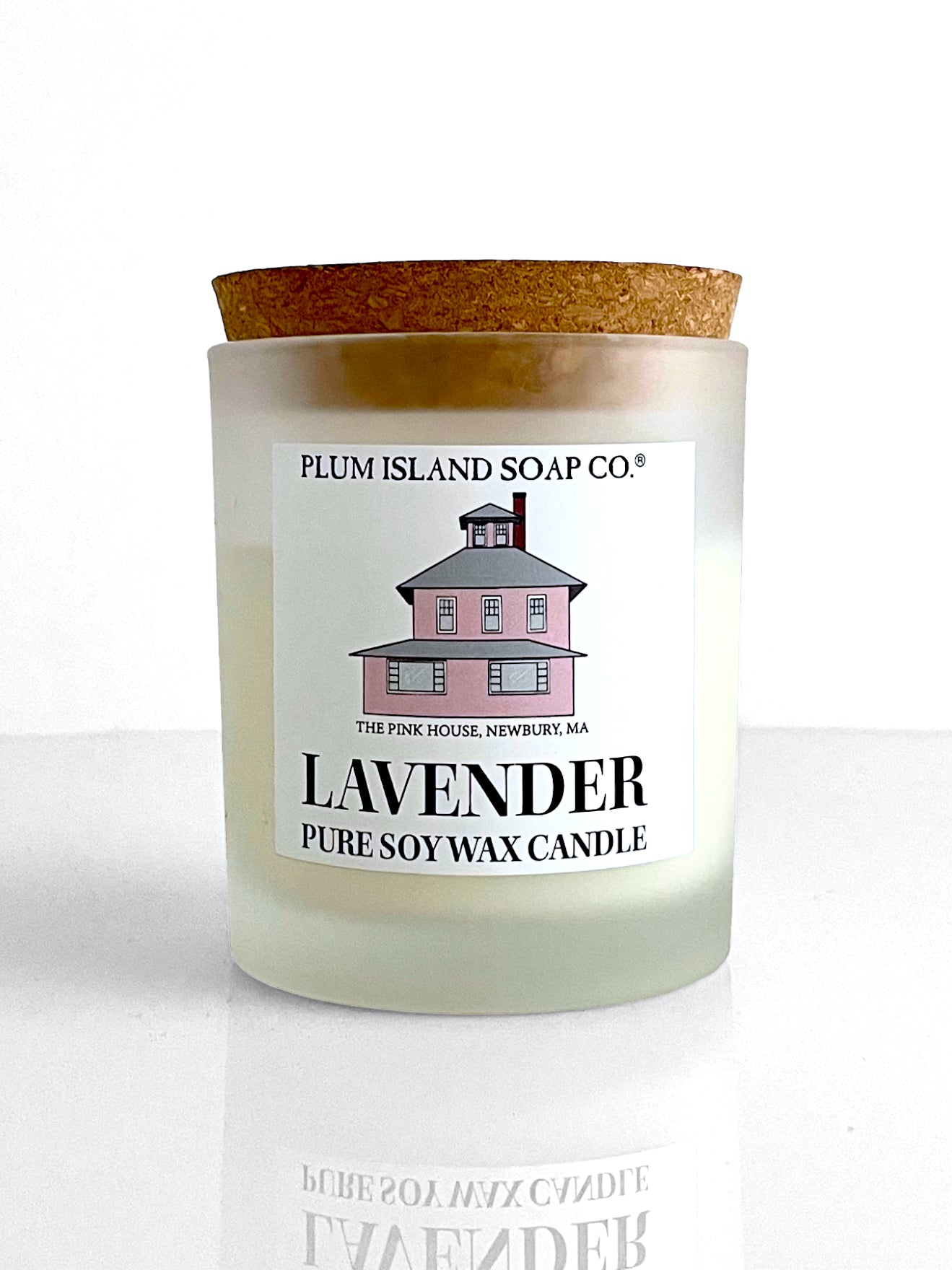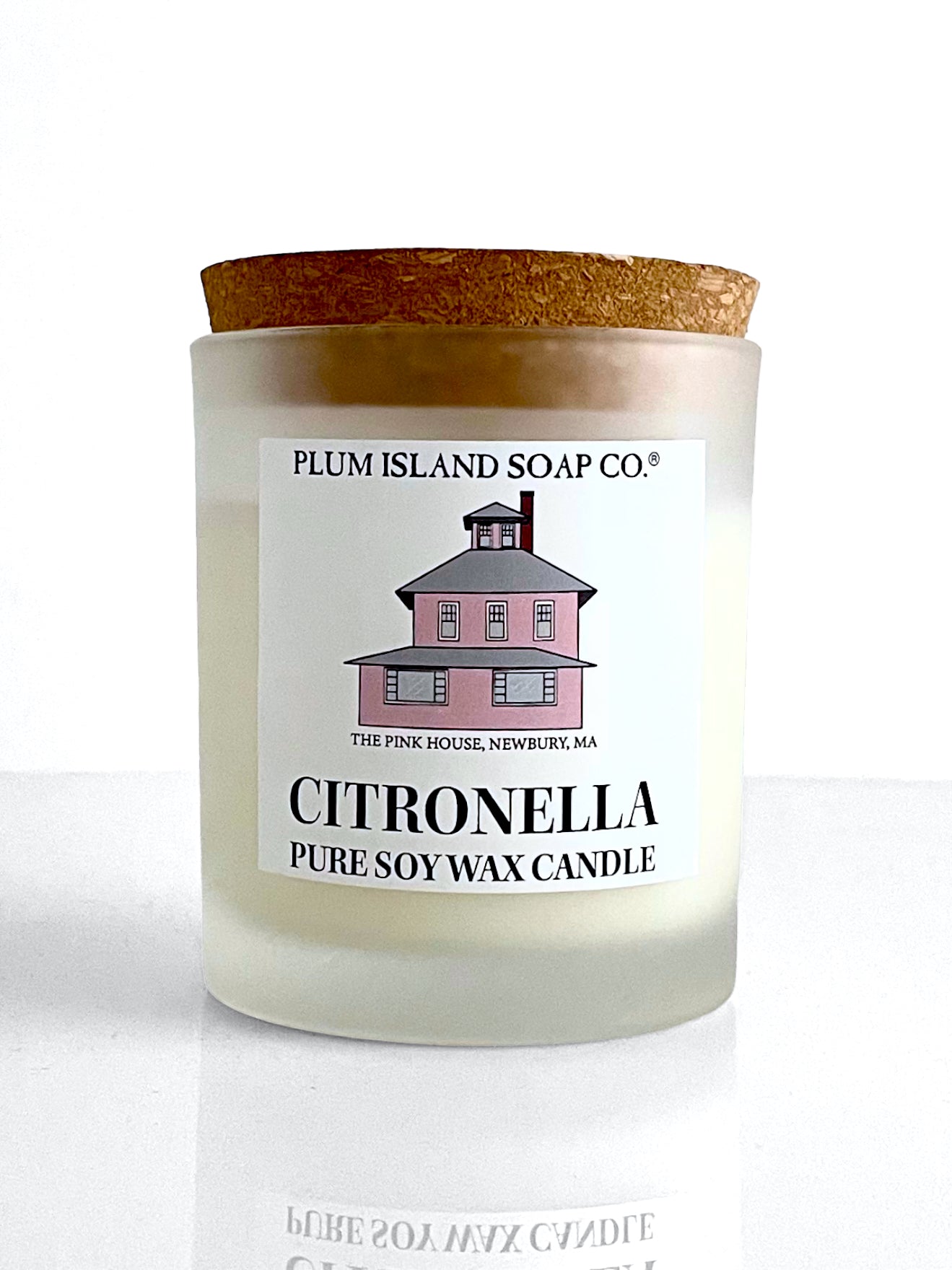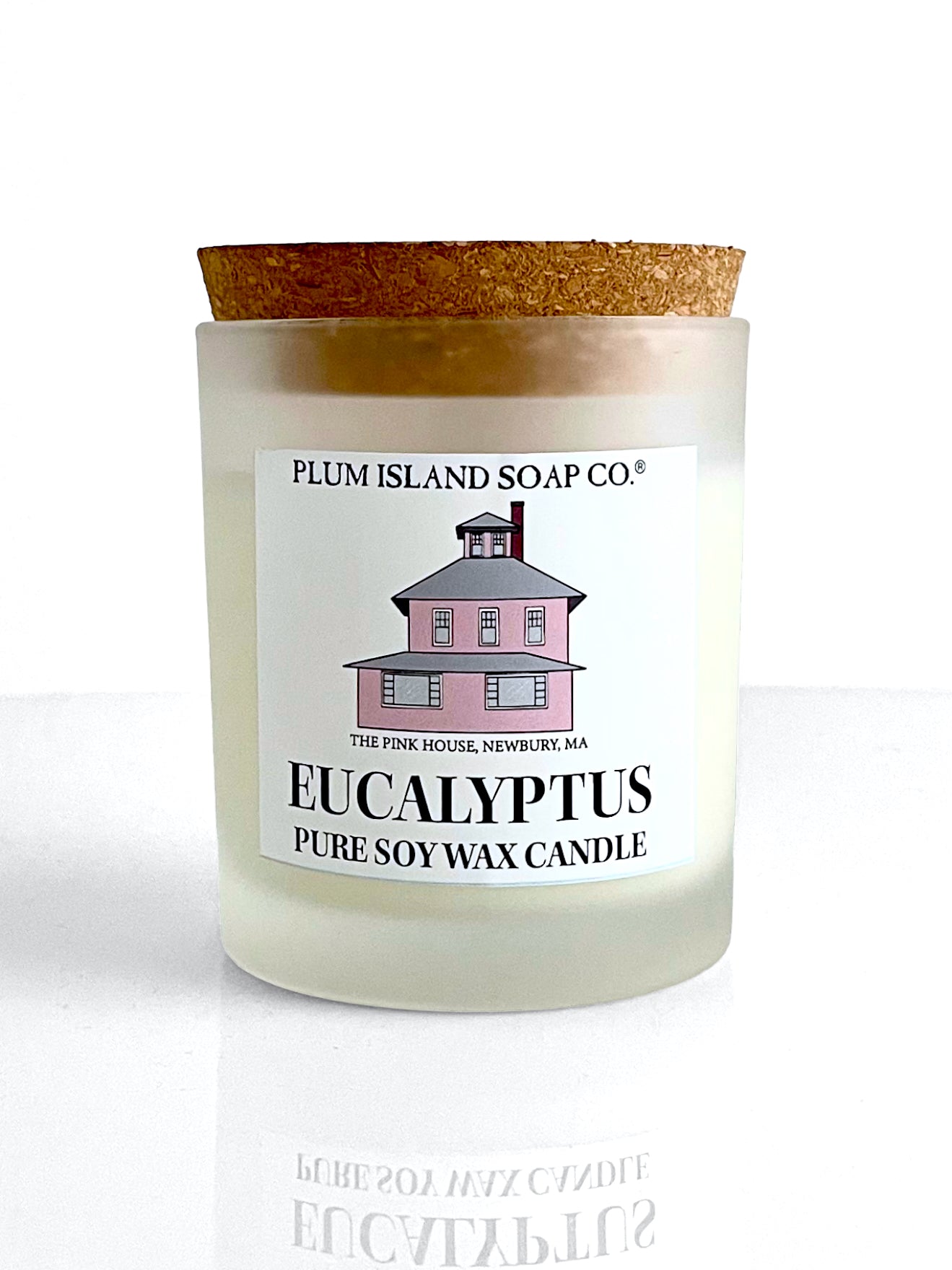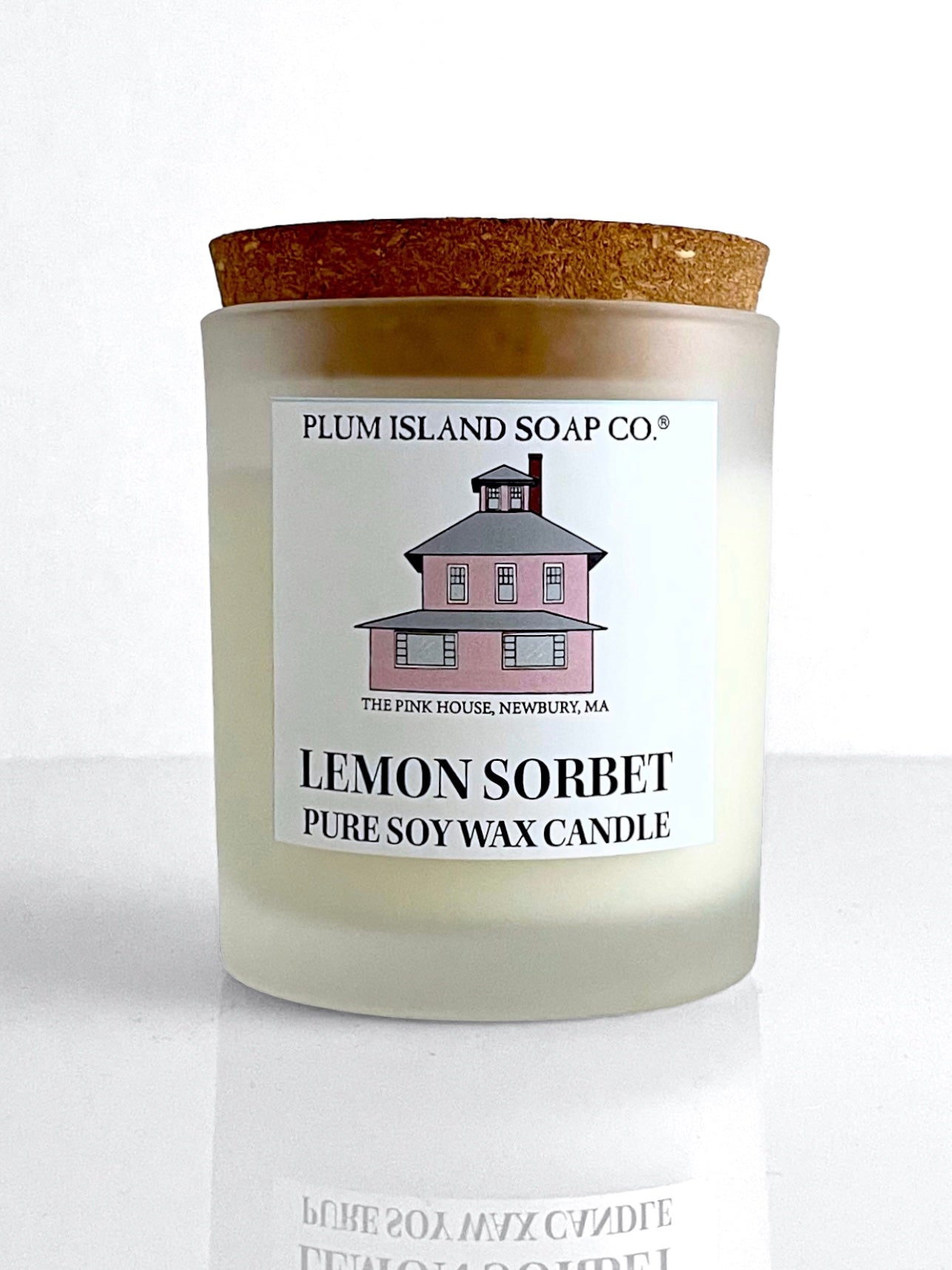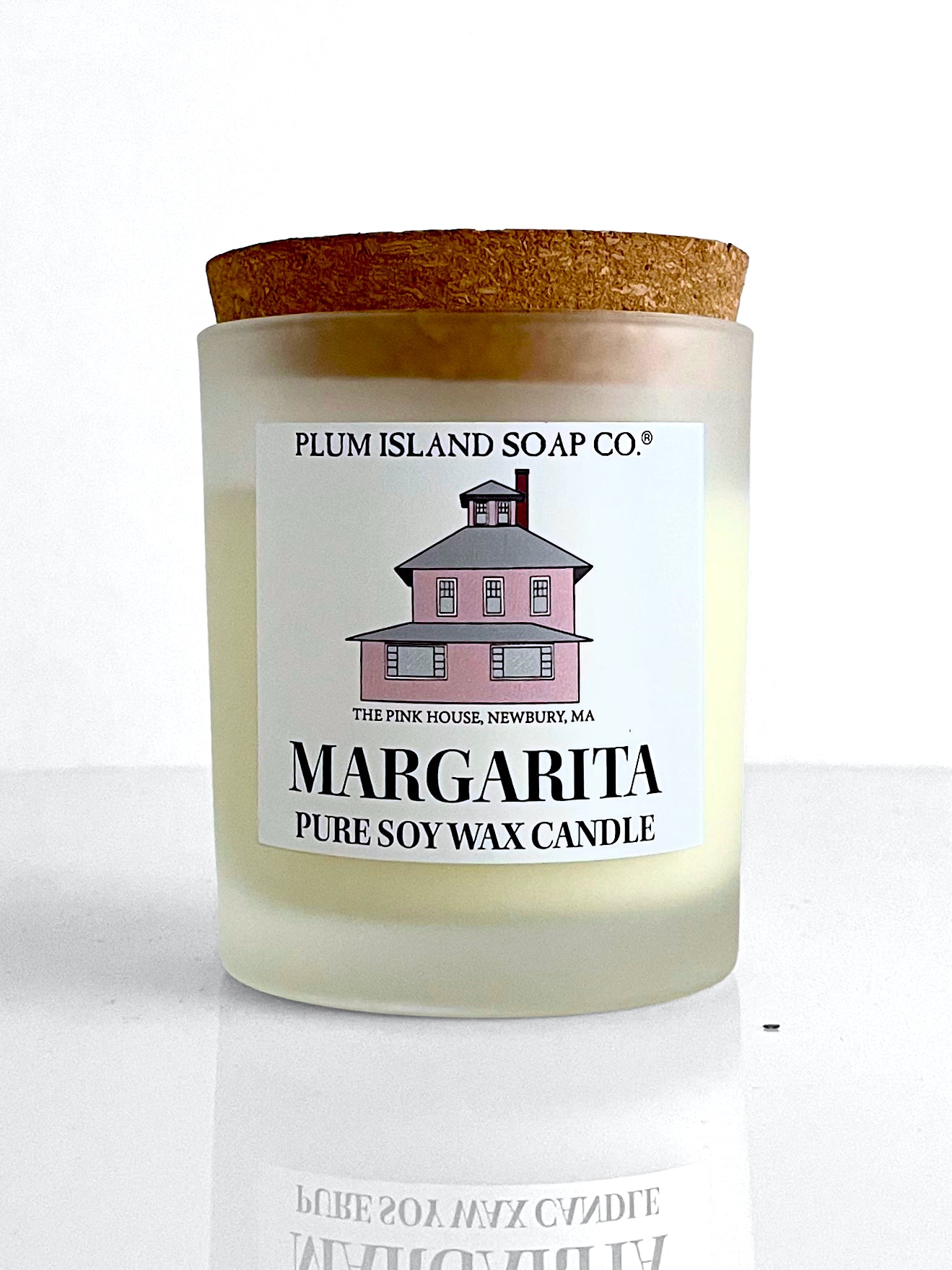 Description
A 100% all natural soy candle that gives off a slow, clean burn. Soy candles are a great option as they are non-toxic and release no known carcinogens unlike other candles. Soy wax has a low melting point meaning it will burn slowly, giving you more candle & producing insignificant amounts of soot. 
Hand crafted to throw a beautiful, therapeutic scent that is free of harmful chemicals. 
Ingredients: Soy Wax, Essential Oils.